the leading manufacturer of load break switch in China, with ISO certificated and STL member type tested products.
All LBS ( load break switch ) is offering a 30 years quality warranty.
Nowadays, Excceding 100,000 nos Load break switches are in service all over the world which are made by.
RPS type sf6 gas load break switch can be equipped with different accessories for achieving as Sectionalizer.
Other optional function components for RPS SF6 gas LBS as below:
Outdoor epoxy resin bushing
Outdoor silicone rubber bushing
Porcelain bushing
Outdoor silicone rubber bushing with extensible cable.
Current sensor
Voltage sensor
Surge arrester
Auxiliary potential transformer
Sectionalizer controller
We are looking for local agent or localization assembly workshop partner! We share with technology, management and resource for load break siwtch, GIS switchgear, ring main unit, sectionalizer and recloser as well as power transformer and step voltage regulator.
We can do whole solutions for your local manufacturering in your country.
Product Show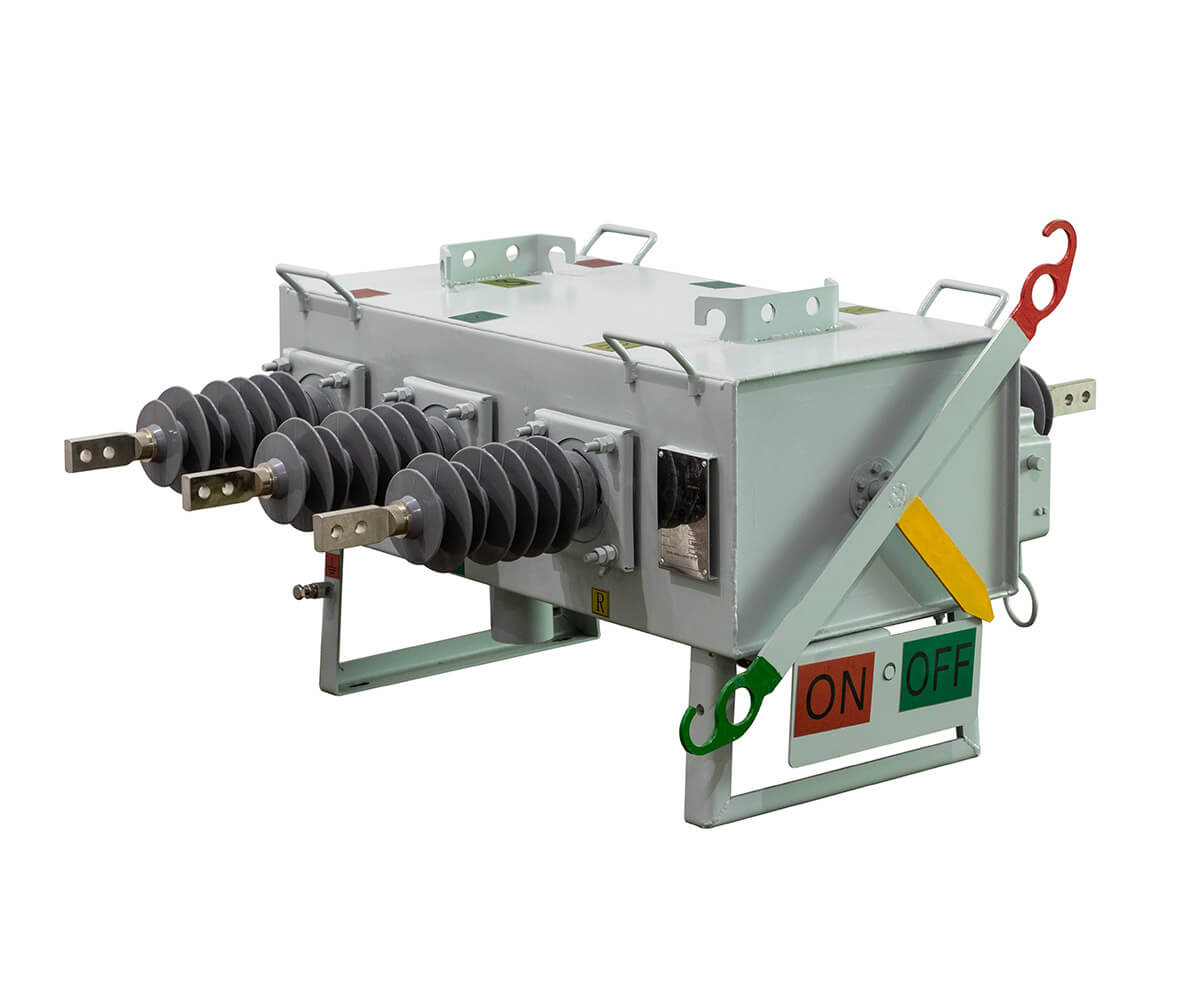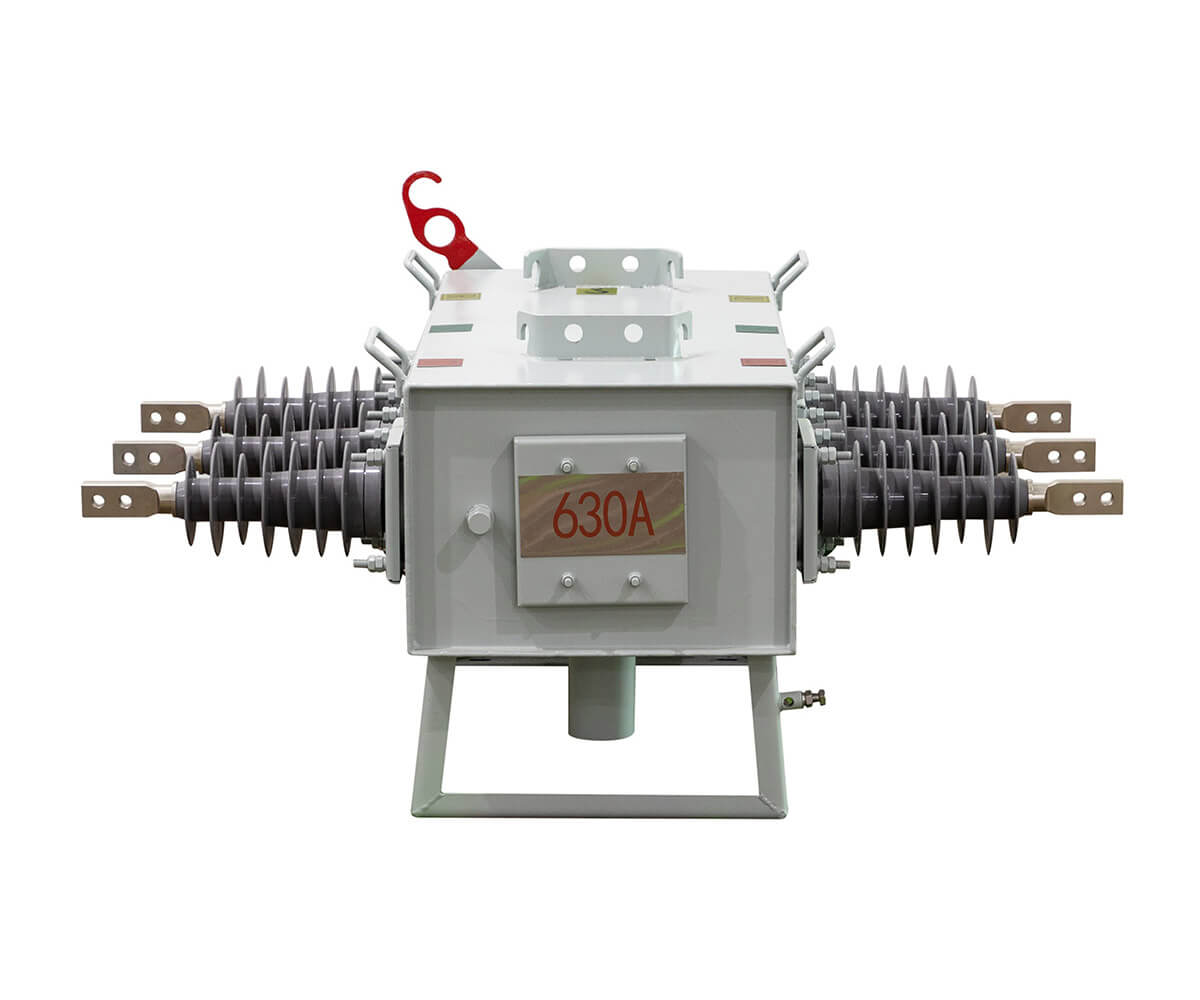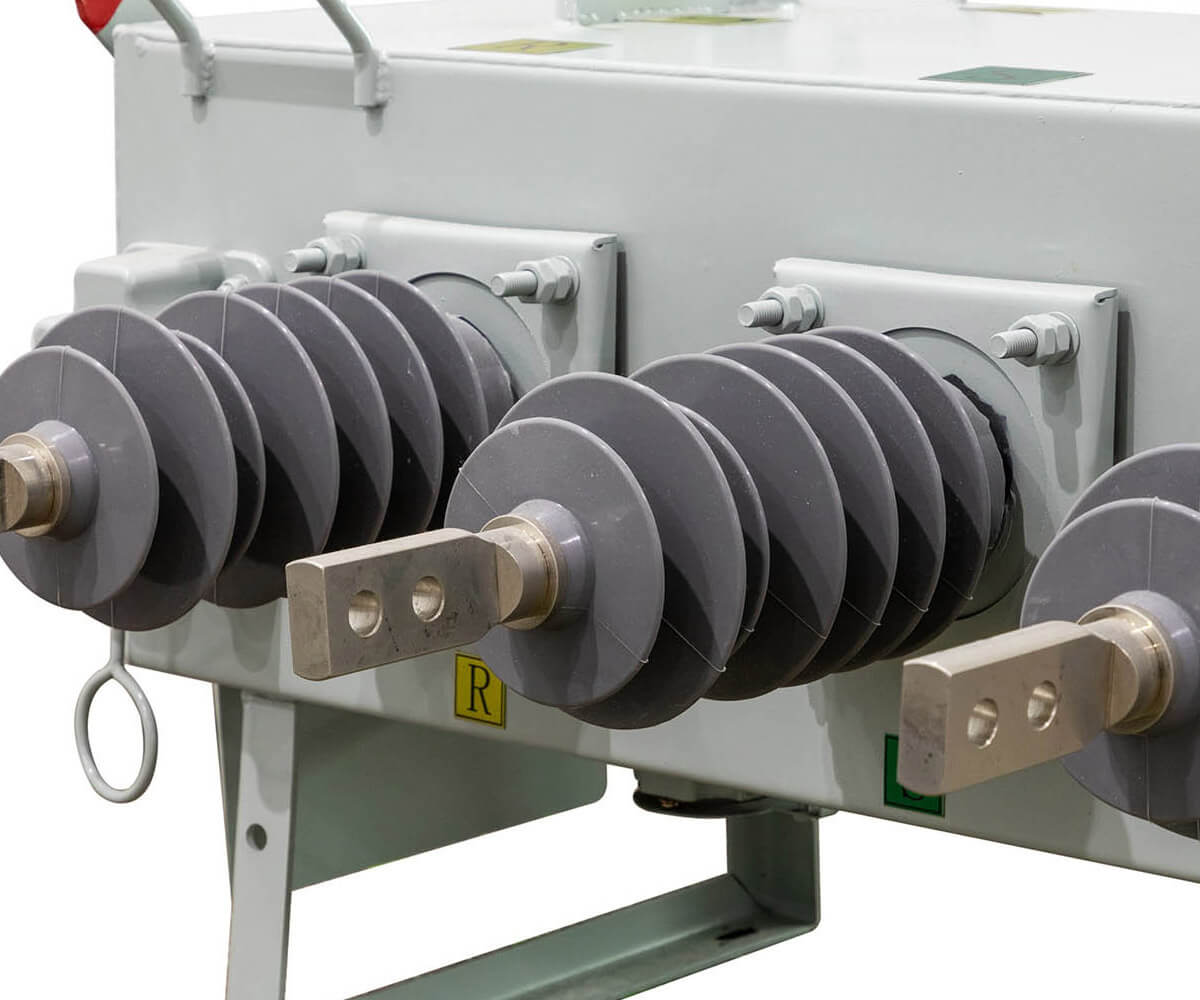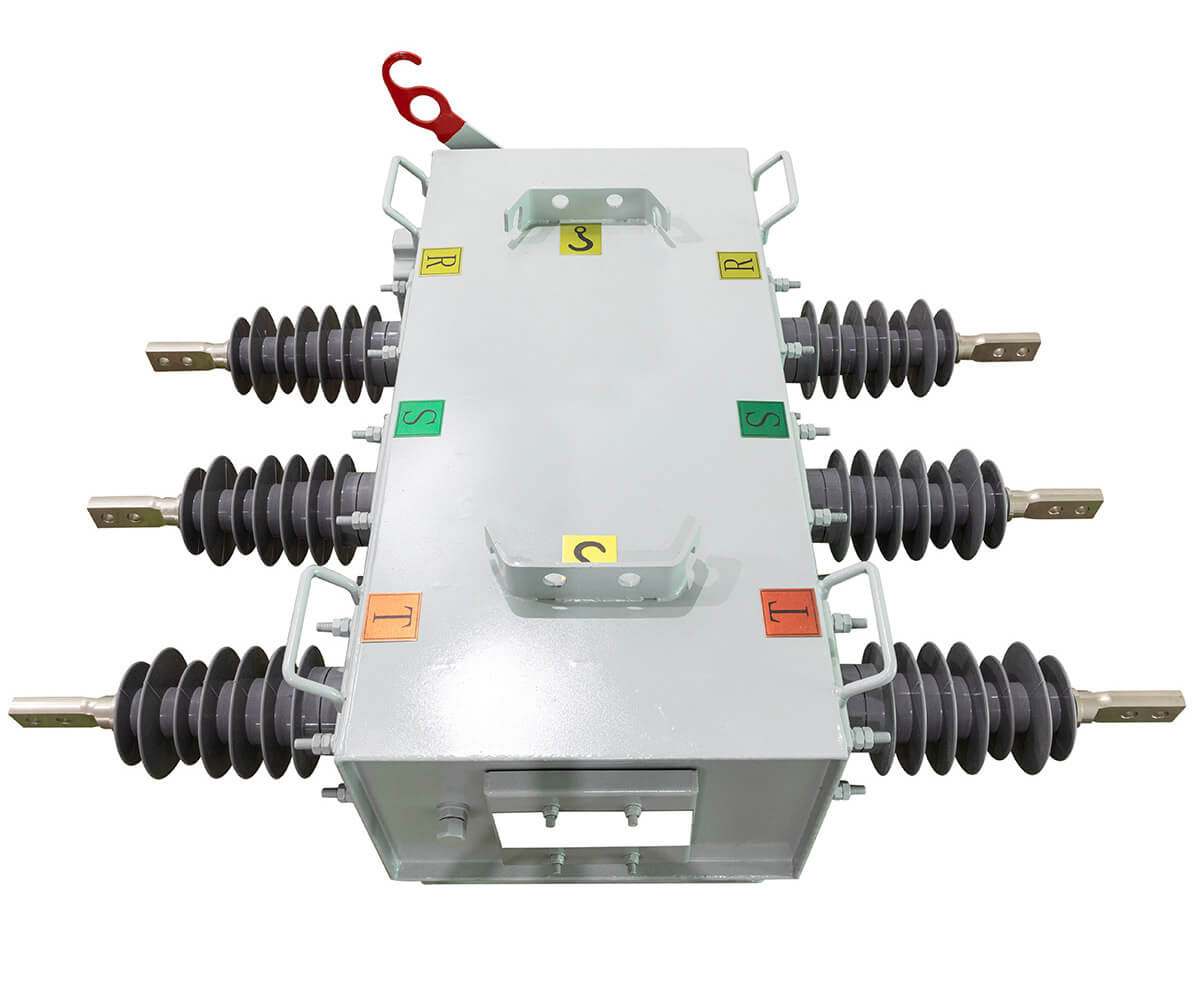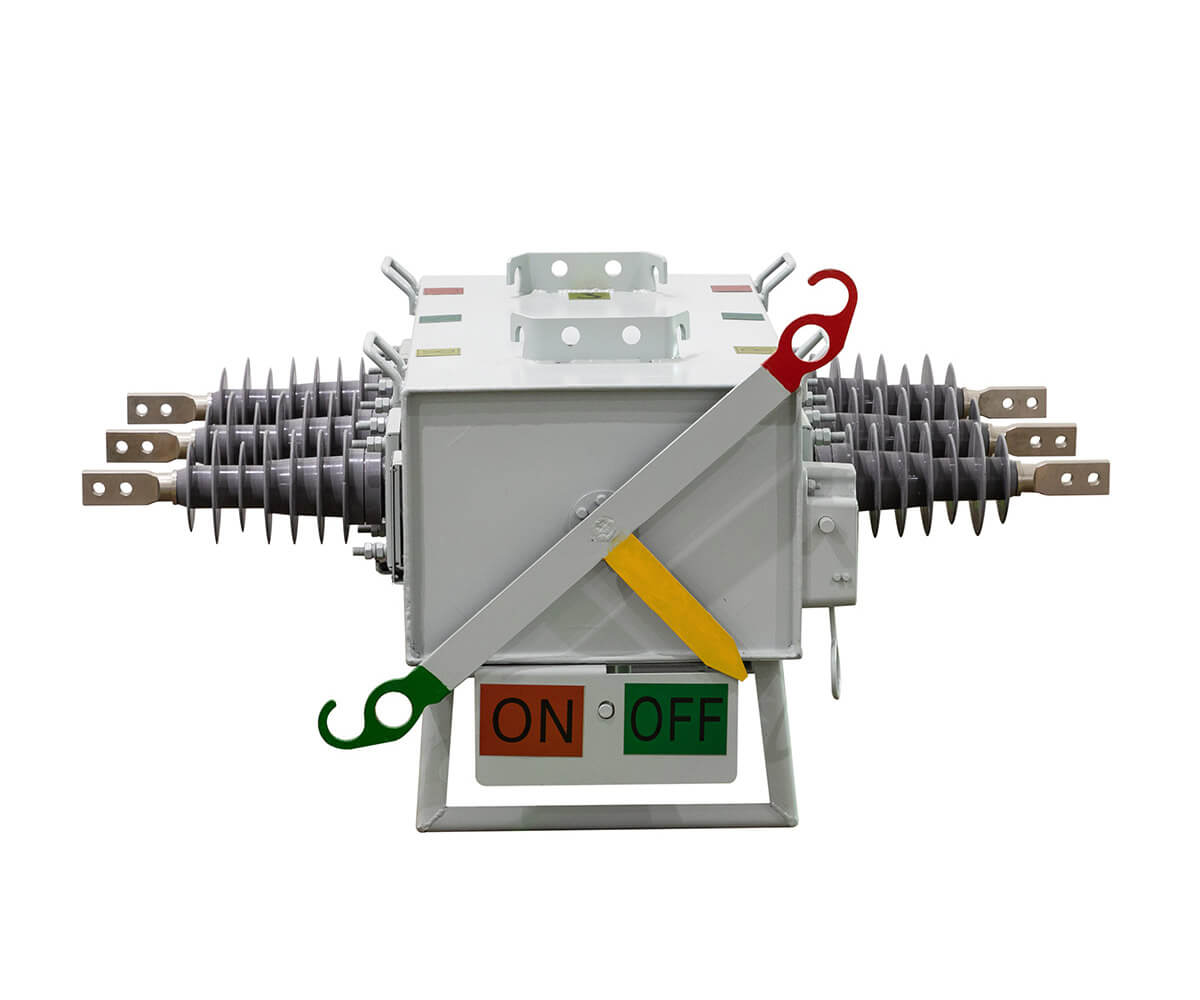 Feedback
Product Recommend